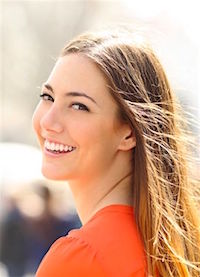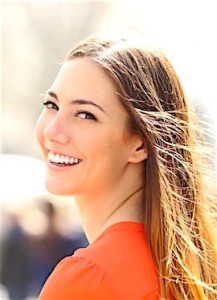 Imagine yourself having yellowish or decayed front teeth. You might choose to avoid smiling in photos or hold back your smile in front of other people, making you wish you had someone else's smile. Though all human beings have the ability to smile, not all of us are born with a beautiful smile.
If your smile keeps you from living your life to the fullest, and not allowing you to project radiant health and contentment, perhaps you need to consider a smile makeover. Undergoing a smile makeover offers excellent benefits, and the proof can be seen in the results. After the treatment, you'll notice how your smile and your youthfulness are dramatically improved.
When your dentist offers this treatment, they may allow you to choose two or more cosmetic dental procedures to achieve the smile of your dreams. There are many cosmetic treatments to choose from, and your dentist may help you pick which one is the most ideal for your smile issue.